Photo: Isaac Castella McDonald
The United Nations has announced that there is 'no credible pathway' to keeping global heating below 1.5 degrees. Yet the government continues to issue new licenses for the extraction of oil and gas in the North Sea.
Yesterday a 3-year prison sentence, the longest ever for such an act, was given to a man for a disruptive but ultimately peaceful protest, as he and a fellow eco-activist blocked traffic over a bridge in Kent to raise awareness of these facts.
This is the context behind The Big One, Extinction Rebellion's flagship protest for 2023. The pressure group rebranded themselves in January 2023 as a non-disruptive and unifying movement. They have brought major protest organisations such as Friends of the Earth and Greenpeace, Just Stop Oil, important trade unions and social justice associations to Parliament Square for four days of peaceful demonstration – for what promises to be the largest climate action in their history.
Extinction Rebellion's gamble is to hold the centre in what XR co-founder Clare Farrell calls an 'ecosystem of change': younger and more radical groups have now taken on the responsibility of disruptive action. Extinction Rebellion is now older, more mature, and are using their reach and brand to try and unite the public at large behind them.
'Stepping up' is the motto of this new unifying tactic. The idea is for everyone involved to make a mutual commitment to level up their engagement in climate action across the spectrum of ability and experience – whether this is by attending for the first time, acting as one of the 1000 stewards guiding the masses through the streets of London, or by establishing collaborative networks with other pressure groups.
But the big question is: is this the right decision?
Earth Day, Saturday 22nd April, saw an estimated 60,000 people take to the streets. If this is, as predicted, the most attended XR protest yet then their gamble will have been a success. It will prove that their cause can survive the weather of the Murdoch press, and answer the question, posed by Hannah Thomas from Sky News in the press conference "what makes you think in any world they're going to do anything different this time?"
Joe Davies from Don't Pay UK does not see this as a different time, but as a culmination of all climate action up until this point. There is no 'this time'; the issues are the same, the people attending, as I discovered chatting and meeting those around me in the protest, are the same.
Hannah Thomas would have us thinking of activism as putting a ball into a hole: either successful, or unsuccessful. But activism demands faith in the cumulative impact of actions on the collective psyche, on the frame of political possibility, over time. A speaker shouts in Parliament Square:
"We can make the change. It's just going to take all of us. And it's going to take some elbow grease."
The Biodiversity March was in turn joyous and sober. I saw a huge polystyrene dodo and spoke to a papier-mache Gaia. Saw another dodo. Tony, a playwright from Penzance, described hangovers as the bane of political movements. Helicopters pinned down sound above the main stage. Cavemen in bankers' shoes walked the streets. Cascading drums. Rolling drums. Tourists in Parliament Square whose reactions varied between alarmed and bemused. A man carried antlers through Westminster tube station. 
As the looming presence of Big Ben reminded us: we cannot hold back time but we can make the best of it…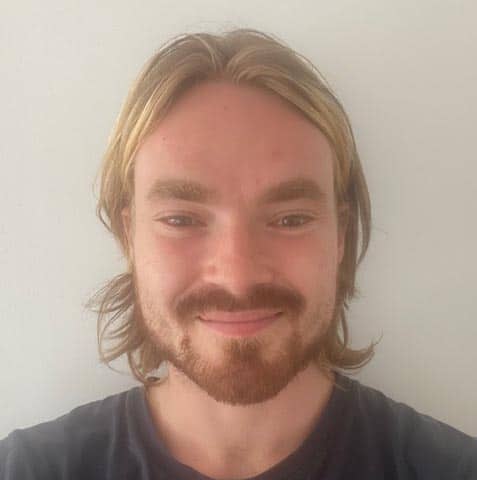 Author: Isaac Castella McDonald
You can visit our image gallery from The Big One April 2023 here: GALLERY – Earth Day In London 2023 | Changemaker Media