Image Credit – Emily Malkin
Today, 17th October 2022, two members of Just Stop Oil closed the Queen Elizabeth II bridge on the M25 between Kent and Essex for 24 hours. These brave and passionate souls climbed masts that tower 84 metres over the motorway, diverting traffic through the two lane tunnel and creating chaos for hundreds of thousands of motorists. One protester, Morgan Trowland, is a bridge design engineer.
We need to have this conversation – when is protest needed and acceptable? Should concerned protesters be risking their lives, careers and futures in this way – we assume in order to be heard? Do we really know the motivations of the people who are in the driving seat of protest organisations? Anarchy makes many people scared and angry, an ineffective way to engage support and sympathy for a cause.
Since the change in the UK law, activists in the UK risk two years' imprisonment for protesting. The Conservative Party, under Prime Minister Liz Truss, is seeking the "development" of oil and gas reserves in the North Sea – triggering stronger responses from concerned individuals and protest groups. The hashtag #endnewoilandgas is associated with this demonstration.
Please send us your responses (keep the language clean, thank you) to: hello@changemaker.media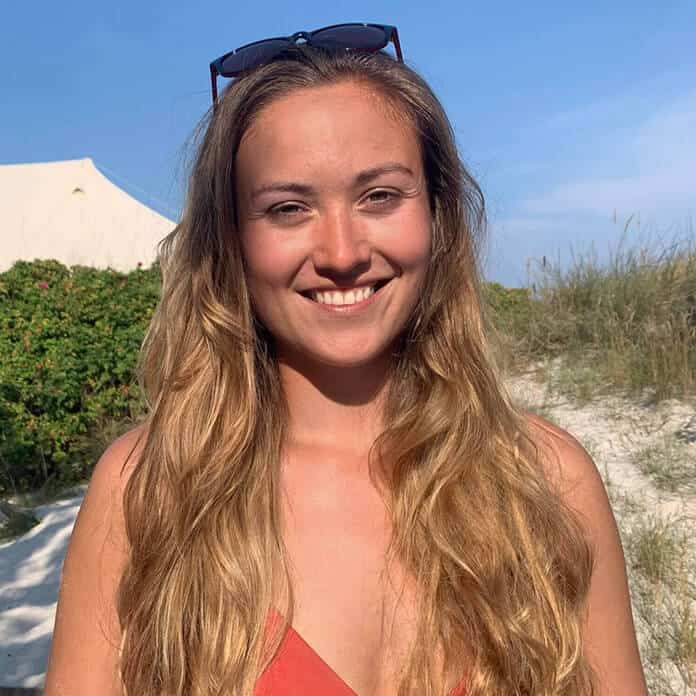 17/10/2022