Image Credit – Joel Chant
WaterAid installation, Canary Wharf, Joel Chant, 2022
London's Canary Wharf is home to a new art installation unveiled by WaterAid in collaboration with Bristol-based artist Max Dorey. As a part of the charity's Our Climate Fight campaign, the UK organisation hopes the project will encourage governments around the world to act urgently.
The artwork consists of three doll's houses, filled with toys and letter blocks – items commonplace in children's bedrooms. As the viewer goes along the houses, they notice that the state of the houses deteriorates with increasing water damage, with the last house almost entirely submerged in dirty flood water.
WaterAid installation, Canary Wharf, Joel Chant, 2022
The aim of this installation is to showcase the catastrophic effects of rising water levels on children around the world. It is a worthy cause as statistics from the World Bank show that climate change is already the root of a rise in floods. Around the world nearly 1 in 4 people, or 1.81 billion people are at risk of being flooded out of their homes, 23% higher than previous estimates had predicated.
It's not just a problem associated with countries like Pakistan, a nation with recent floods that displaced over 33 million people inc. Canary Wharf, the area that hosts the installation, is at regular risk of flooding by 2030 along with many other locations along the River Thames.
Tim Wainwright, Chief Executive of WaterAid, said: "Over recent months the world has borne witness to devastating weather events, claiming the lives of thousands of people. Unprecedented monsoon rain has left a third of Pakistan submerged and millions still in urgent need of aid. Europe baked under unusually high temperatures while the Horn of Africa continues to suffer the worst drought in 40 years, with millions facing famine.
"These dolls houses are a stark reminder that climate change is happening right now, ravaging the lives of children and their families globally. Yet global leaders seemingly sleep-walk from one natural disaster to the next. COP27 offers a real opportunity for action.
"That is why WaterAid is urging the UK government to lead rich nations in ensuring vulnerable communities can access a reliable source of water so they can protect themselves from the devastating effects of climate change. This cannot be another missed opportunity for lasting change. The world will be watching."
Extreme weather events such as flash floods can destroy vital sanitation and water infrastructures leading to an array of diseases due to the increasing levels of pollution in water systems. By urging the governments around the world to act now, WaterAid hopes the most detrimental effects of climate change can be halted.
Author: Madi Apthorpe
WaterAid
WaterAid is working to make clean water, decent toilets and good hygiene normal for everyone, everywhere within a generation. The international not-for-profit organisation works in 28 countries to change the lives of the poorest and most marginalised people. Since 1981, WaterAid has reached 28 million people with clean water and nearly 29 million people with decent toilets.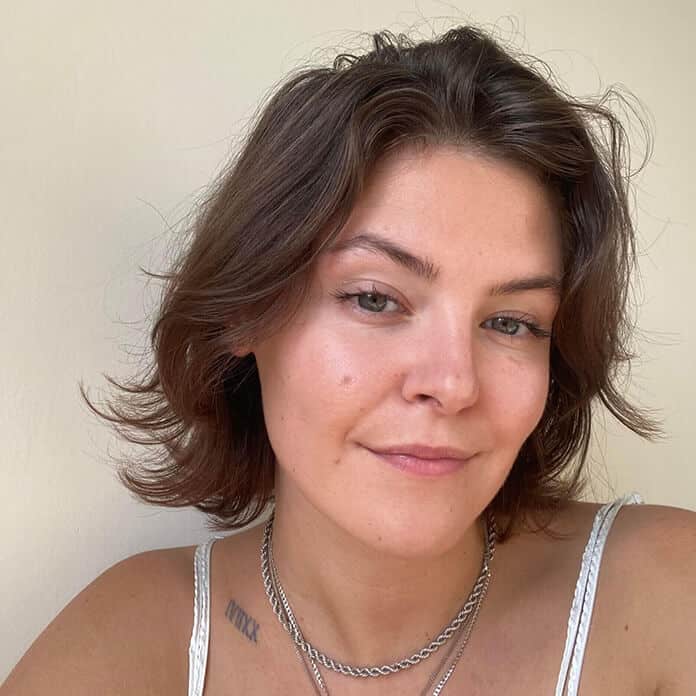 13/10/2022