Image Credit – Francois Le Nguyen
Sustainable Fashion Week (SFW) took place from 16-25 September 2022 showcasing a variety of events ranging from sustainable fashion shows to sewing and repairing workshops. They were held across the UK, online and overseas, in Cyprus and Nigeria. The sustainable fest ran at the same time as London Fashion week to bring attention to the environmental impacts of the fashion industry.
The ecological damage caused by the fashion industry has often been overlooked, even though it is responsible for 8 – 10% of global emissions, greater than combining the emission produced by all aviation and shipping.1 The fashion industry is also the second biggest consumer of water next to fruit and vegetable farming,2 and uses a variety of toxic chemicals and pollutants, which pose health risks for workers handling clothing, as well as environmental risks.
The fast fashion model is responsible for driving these factors by mass-producing cheap clothing in response to the latest fashion trends. Retailers like H&M and Zara stock their clothing rails as quickly as possible to satisfy the needs of consumers, and consequently, rapidly high volumes of clothing are churned out. Clothing production doubled between 2000 – 2004.3 Today's average consumer buys 60 per cent more items of clothing compared to 15 years ago, and each garment is now kept for half as long.4
SFW is an opportunity for creative community engagement and for supporting those who feel that sustainable fashion is important and relevant to them. Individuals can enrich their knowledge on sustainability and also share their skills (and clothes) with each other. SFW's vision of what sustainable fashion means is outlined in three themes: no harm, a culture of exchange and collective action.5 The findings from a recent survey by SFW indicate that the majority of respondents had a vague understanding of sustainable fashion. Respondents had a tendency of viewing sustainable fashion solely in terms of production, stating 'it seems that for many, sustainable fashion is framed only as a purchase decision – something that you can only buy.'6 In light of this, SFW is encouraging sustainable post-purchase behaviours, to illustrate that sustainable fashion is not just about the production and that the entire lifespan of clothing needs to be addressed and lengthened. SFW advocates for a circular economy for fashion, discouraging fast fashion and lengthening the lifespan of clothing through rewearing, repurposing, reconnecting, and regenerating.7
The UN Framework Convention on Climate Change estimates that emissions from textile manufacturing alone could dramatically increase by up to 60% by 2030.8 We must now look to 'slower' forms of fashion, like those promoted in SFW. Changing our post-purchase behaviours with clothes can also majorly help to lengthen the lifespan of clothing. While it is indisputable that retailers should take the lead in moving away from the fast-fashion model, consumers can act to decrease the excessive demand for this production, by buying less often, better quality, and from ethical and sustainable clothing brands.
Clothing brands leading the way:
Patagonia – 98% of its products are made with recyclable materials, offers a repair and reuse programme. See our latest post on Patagonia's nature-focussed business model
Everlane – transparent in pricing, shares the exact breakdown of the cost of each item with customers. Everlane recently released a clothing line made from recycled plastic bottles
Levi's – The company used to require a vast amount of water to make its jeans, but its new collection Water<Less requires 96% less water
See more:
Useful linkshttps://www.fashionrevolution.org/about/transparency/ – Fashion Transparency Index 2022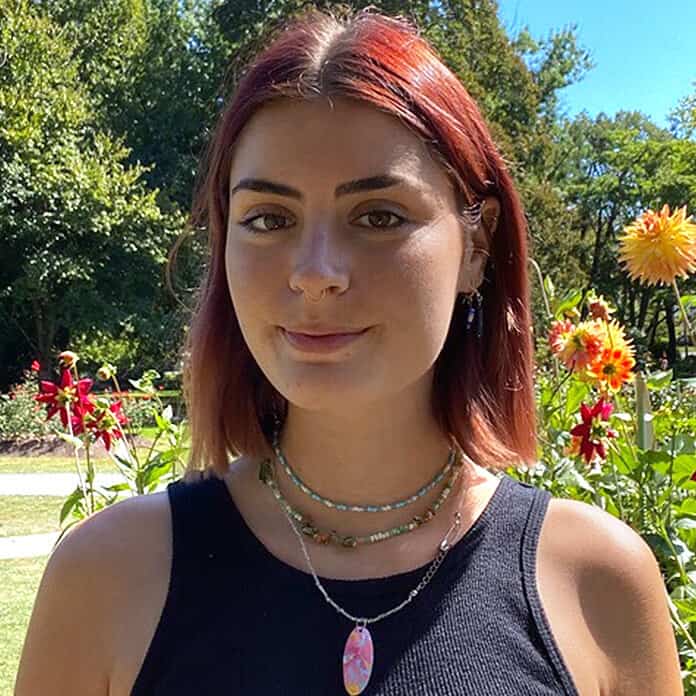 20/07/2022