Image Credit – Gary Bendig
Here at Changemaker UK, we aim to make donations to conservation organisations, derived from sales of our fabulous T-shirts, hoodies, upcycling badges and vintage collections – jewellery, fashion and homewares.
We'd love to hear your suggestions for conservation organisations and charities. Please email us: hello@changemaker.media
BTW: Amazon recently announced that they are supporting projects managed by The Wildlife Trust and the Woodland Trust. We love the work of these charities so it's a green tick for Amazon…more details here soon.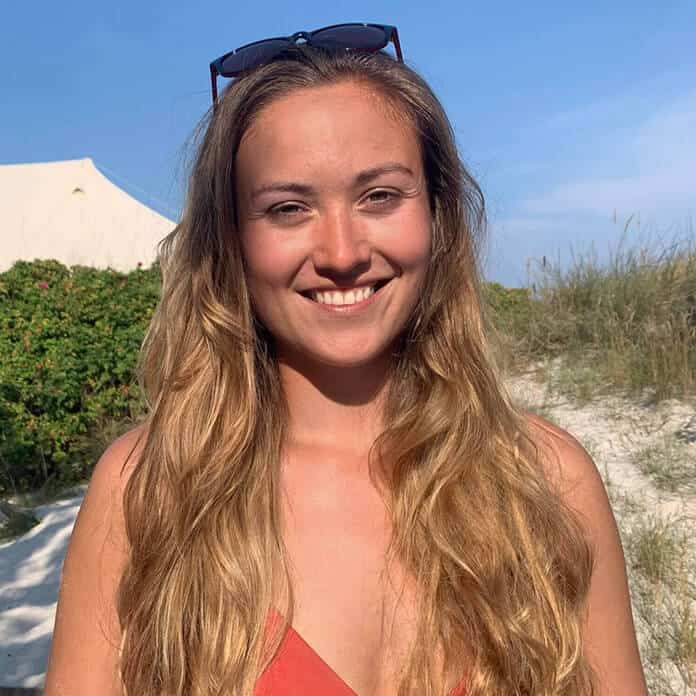 08/20/2022