A step in the right direction
Image Credit – Nick Fewings
On March 2nd, 2022, UN member states voted to frame a Global Plastic Treaty and to forge an international, legally binding agreement by 2024. This is the first global treaty on plastic pollution, and its goal is to address plastic throughout its lifecycle, from production to waste management. Ultimately, societies need to ensure that plastics remain circulating in the economy and that they are designed to be recycled. Currently, two-thirds of plastic waste is generated from plastic used for 5 years or less, although some plastics (such as for medical use) can only be used once.
It's also promising to see that over 90 multi-national businesses have signed the treaty and agreed that the issues surrounding plastic need to be urgently addressed – these firms include The Coca-Cola Company, L'Oréal, and H&M Group. The Coca-Cola Company sells over 100 billion plastic bottles every year. However, companies like the American Chemistry Council Industry Group, which represents over 190 businesses including ExxonMobil Chemical Company and Shell Chemical, have lobbied against the proposal for the treaty. The group has argued that the issue with plastics lies in waste management and not production.
Every year, 11 million metric tons of plastics enter our oceans, on top of the estimated 200 million metric tons that currently circulate our marine environments and plastic production and consumption is thought to double in the next decade. At this point, it's surprising to find a corner of the world in which plastic has not been discovered to be present, as nano plastics have even been found in our bloodstreams and even in placentas.
Such daunting facts beg the question as to whether the Global Plastic Treaty will be enough, and while the UN aims to put together a framework for the treaty before the next meeting in 2024, it admits that this schedule is ambitious – it could take years for the agreement to be signed by all member states. However, the concept is picking up political momentum, with over 175 countries are endorsing it – albeit with varying levels of enthusiasm.
It is also questionable whether the treaty will be as binding as other global treaties, as a majority of plastic products are very desirable and profitable, and big players like the American Chemistry Council Industry Group are bound to have an influence. Scientists have also called for a cap on the production of virgin plastic, though it is unclear at this stage whether the treaty will include such regulations.
 Ultimately, the framework for the Global Plastics Treaty needs to be legally binding, specific, unambiguous, and feasible.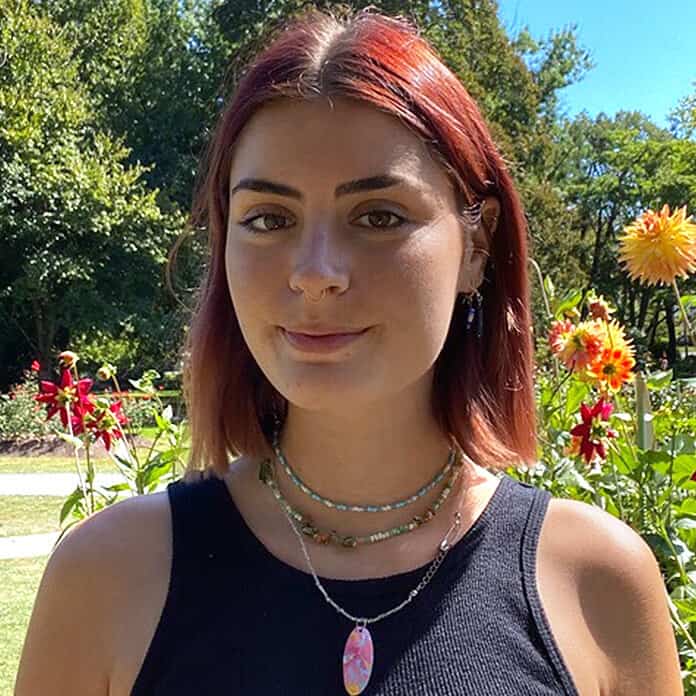 07/07/2022