Travelling light with Ali
Image Credit – Ali Humphrey
The last thing anyone want's to be worrying about whilst travelling is losing priceless valuables. This is why I decided to take packing light to new extremes by only taking a 20-litre carry-on rucksack with me for a trip halfway across the world. After making this decision I slowly whittled down what I would bring with me to just the essentials, this included 2 of my cameras. A DSLR camera and a compact point-and-shoot 35mm film camera. I came to this conclusion as all I needed was my camera (and to not pay the extra luggage fare on my flights).
My cameras took up the majority of my bag space so I had to keep the rest of what I packed to a minimum, taking only a few tops, 2 pairs of shorts, lightweight trousers, a travel towel, battery pack, rolls of 35mm film and some toiletries. I spent the evening before my flight watching Youtube tutorials on how to maximise packing space and playing Tetris with my clothes to make sure everything would fit inside my tiny rucksack.
One of my favourite things about travelling to a new place is being able to capture where I have been on my camera. I like to do this on both film and digital as film captures colour and the raw beauty of an image that digital can't do. Only taking a film camera travelling is risky, unless you hunt down a reputable film development shop along your travels, you won't know how your images look until you get them developed at home. And that wasn't a risk I was willing to take, so I needed my digital camera as insurance in case something went wrong with my film photos. I also wanted more accuracy and to be able to take multiple images, look back at the photos, and know that I had got the shot, something that can't be done with film. Taking both cameras allowed me the best of both worlds and it was worth sacrificing valuable packing space to take them both.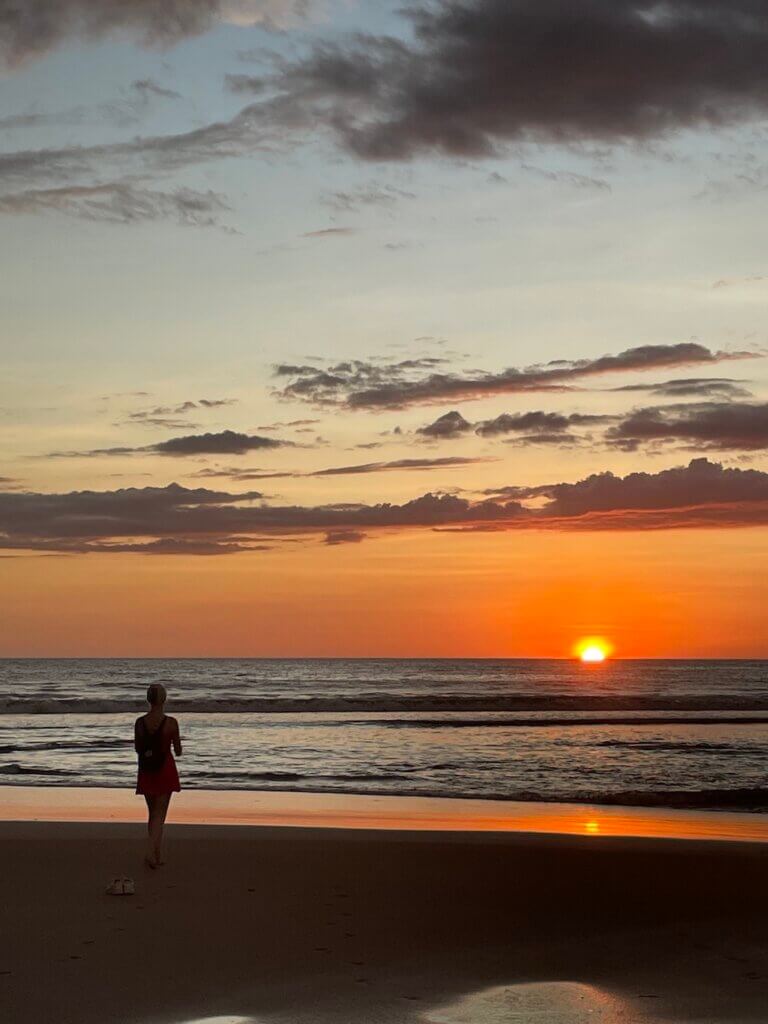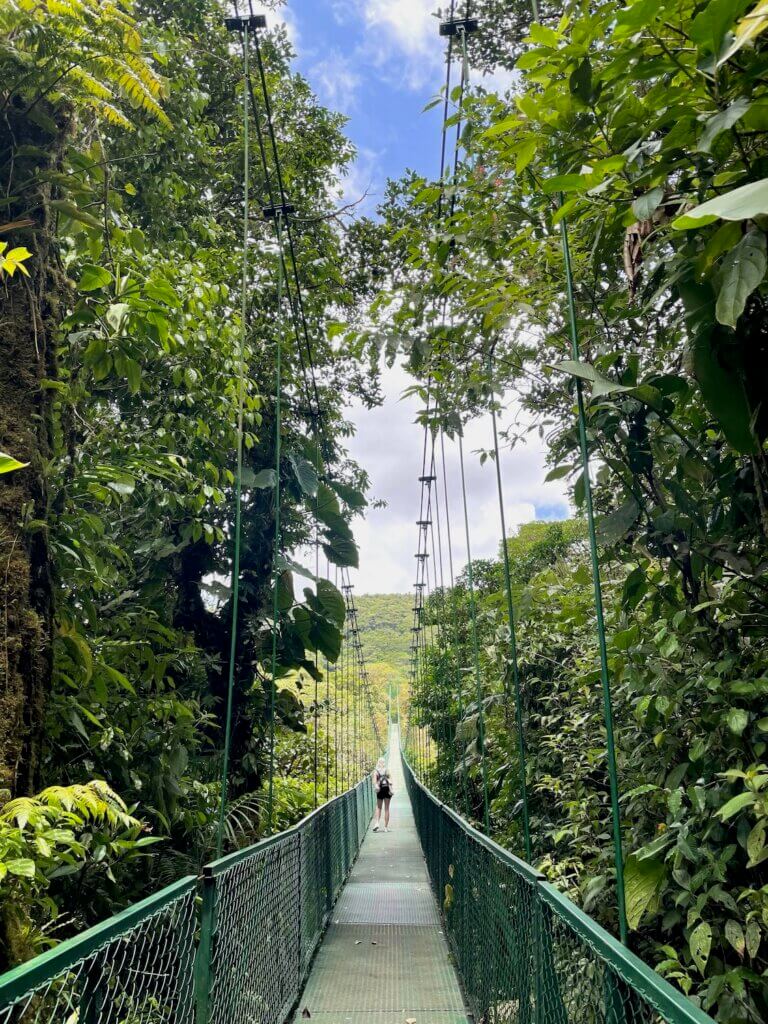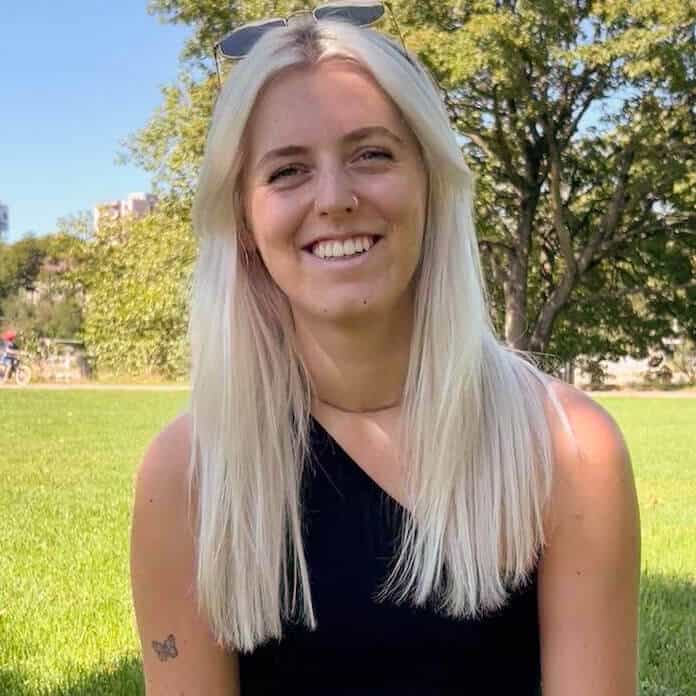 27/07/2022